Why choose Emerald Lawn Care?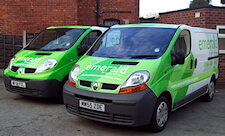 To most of us our home and garden are our pride and joy. Why not allow us to help you enhance that pride and joy, by giving you an emerald lawn to be proud of.
Take a look below at comments from some of our satisfied customers.